Share this with family and friends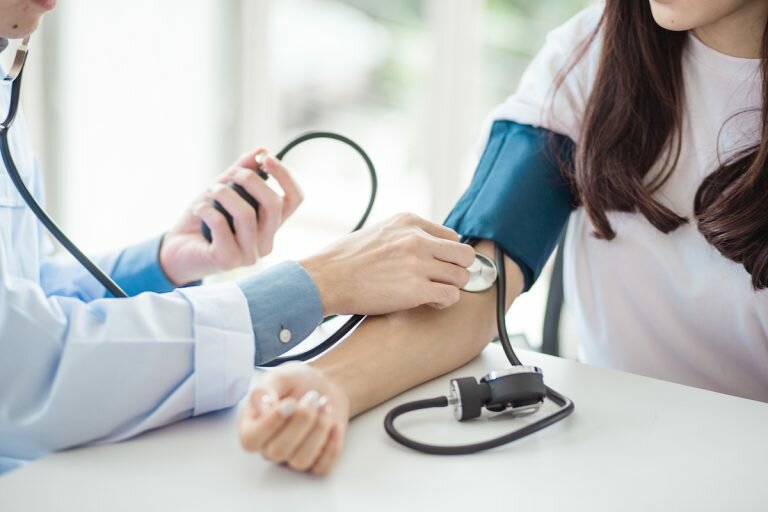 Having high blood pressure increases the likelihood of serious health problems such as heart attacks or strokes. However, there are many ways to lower your blood pressure without having to take medication.
Lifestyle is a big factor affecting blood pressure and although high blood pressure can be a big problem, it is easy to detect and remedy. Here are 10 changes you can make to your lifestyle that will help you delay, reduce or even avoid the need for blood pressure lowering medication and keep your blood pressure low.
10. Reduce the amount of alcohol you drink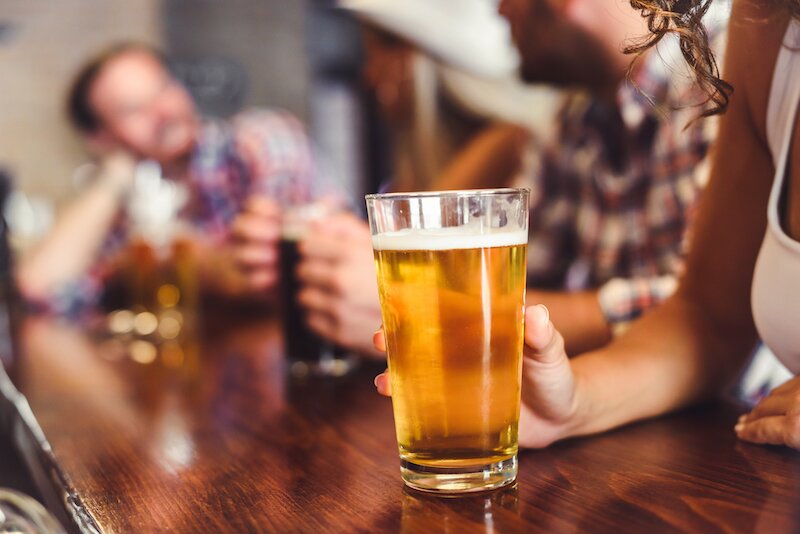 Alcohol consumption can be beneficial or detrimental to your health. It all depends on the amount: one drink a day for women and two drinks a day for men can lower blood pressure slightly. However, this "protective effect" disappears if you drink more. In this case, it can increase blood pressure and even reduce the effectiveness of the drugs designed to control it.